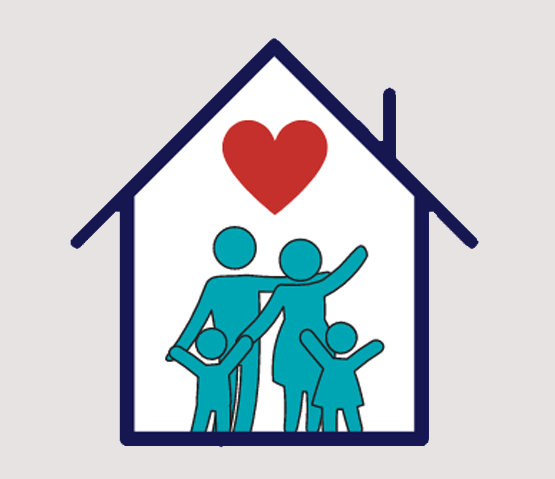 It's that time of year again! Join us as we help patients and families during the holidays.
Each year, we work closely with the social workers in the outpatient behavioral health clinics at St. John's to identify patients who are in need. The patient referrals are then reviewed by our Adopt-a-Family Subcommittee and matched with a donor.
If you are interested in making a cash gift towards the program, please fill out the form to the right. If you would like to adopt a family for the holidays, please fill out the Adopt-a-Family Donor Form.
If you have any questions on how to fill out the form, contact Alicia Gonzalez, Development Coordinator at agonzalez@sjicarefoundation.org or call (718) 869-8058. Feel free to share the link with friends and family!
Friday, October 14, 2022 - Deadline for filling out the Donor Registration Form

Monday, November 1 - Monday December 13, 2022 - Gifts can be delivered throughout this time, Monday - Friday 8 am-5 pm or shipped directly to:
St. John's ICARE Foundation
377 Oak Street, Suite 209
Garden City, NY 11530
Attn: Alicia Gonzalez, Development Coordinator
To learn about the Adopt-a-Family program, contact any of our subcommittee members below: