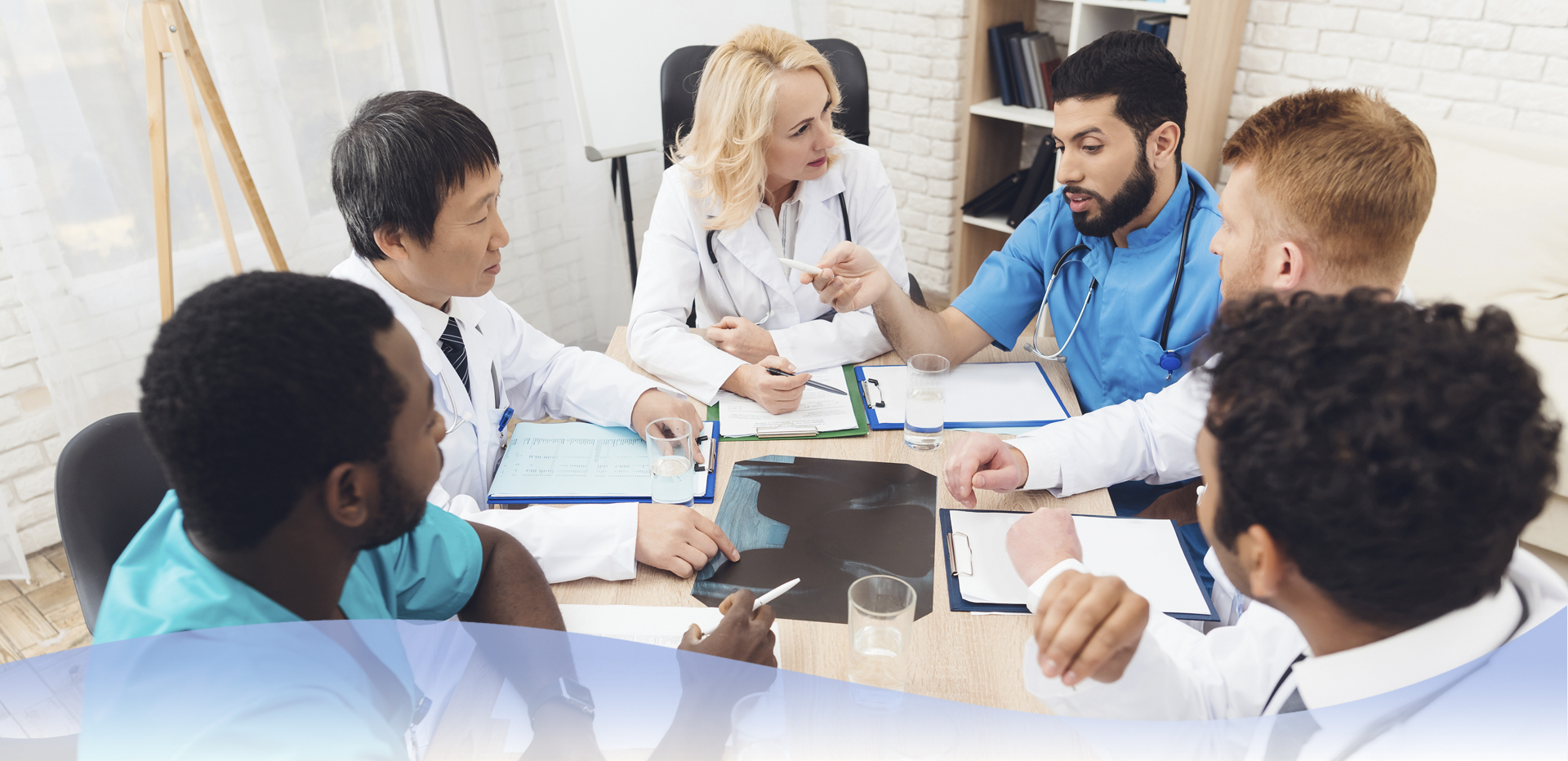 Welcome to the on-line community for alumni of
St. John's Episcopal Hospital's residency program
This website provides you with the opportunity to network and share news, information and ideas with your fellow alumni, and to keep you connected to St. John's Episcopal Hospital.
As an alumnus/alumna of St. John's Episcopal Hospital, you are part of a network of hundreds of residency program graduates. Our distinguished alumni are located all over the country, but you all have one thing in common – you trained at St. John's Episcopal Hospital, the only hospital on the Rockaway Peninsula. Because you are a member of the St. John's family, you play an important role in making our hospital a recognized teaching hospital in healthcare.
Features of our new Residency Alumni Network website page include:
We encourage you to explore the Residency Alumni Network pages and watch for updates in the coming months. Please contact the St. John's ICARE Foundation at (718) 869-8058 with any comments or suggestions you may have.
Thank you for visiting our Residency Alumni Network online community. We look forward to staying in touch.
Gerard M. Walsh, Chief Executive Officer