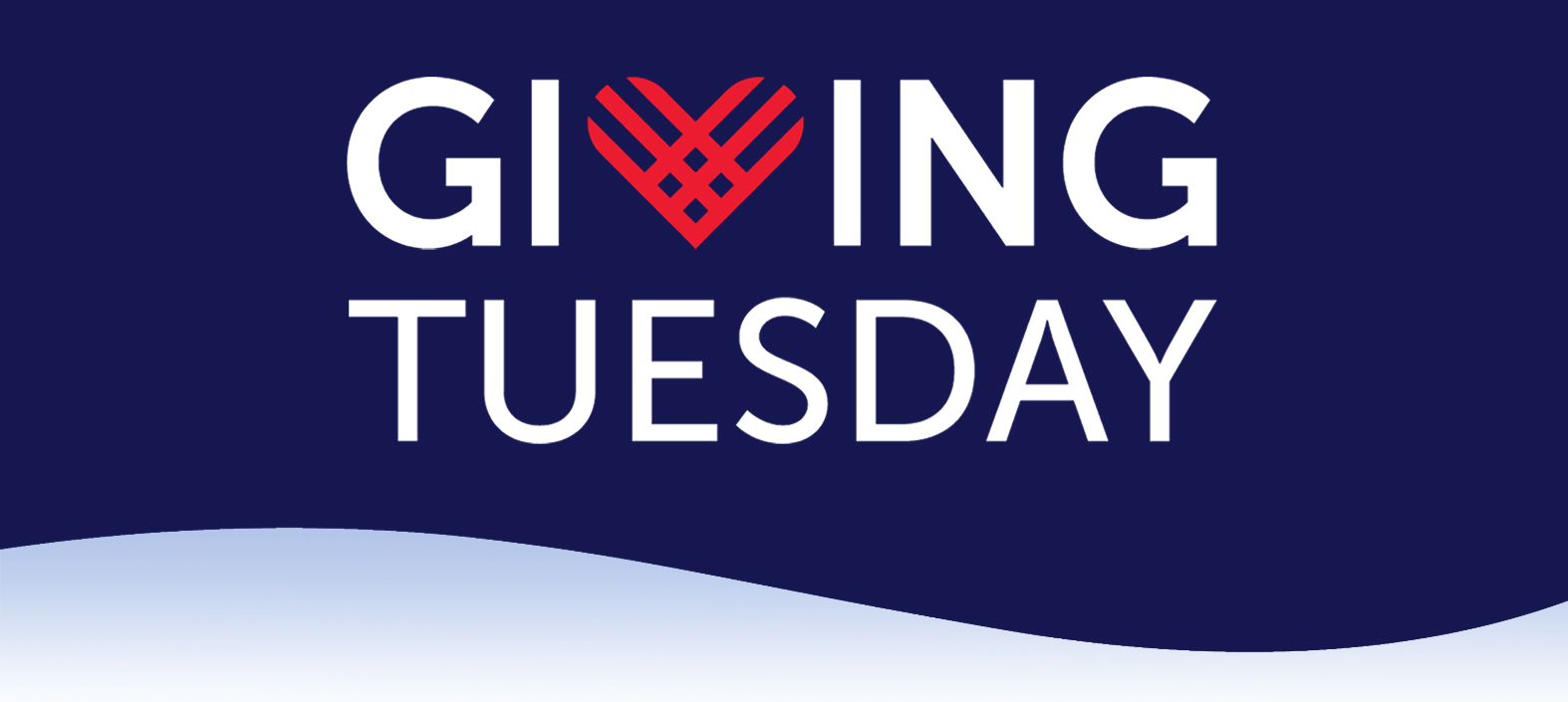 Thank you to all who stepped up to support our 2022 Giving Tuesday "Music that Heals" Crowdfund for our exciting, new Healing2Music program! Together, we raised over $5,000, and as a result were able to launch the programs' first live performance on February 14, 2023. Thanks to all who contributed toward this campaign's great success!
Once a month, Healing2Music will bring the healing power of music to our patients, their families, and our staff, creating an environment that provides better person-centered experiences and healthcare outcomes.
Stay tuned for information later this year for our 2023 Crowdfund Campaign for Giving Tuesday, happening on November 28. Find out how you can participate in this donation celebration as a crowdfunding ambassador and what our goals are for this exciting day!