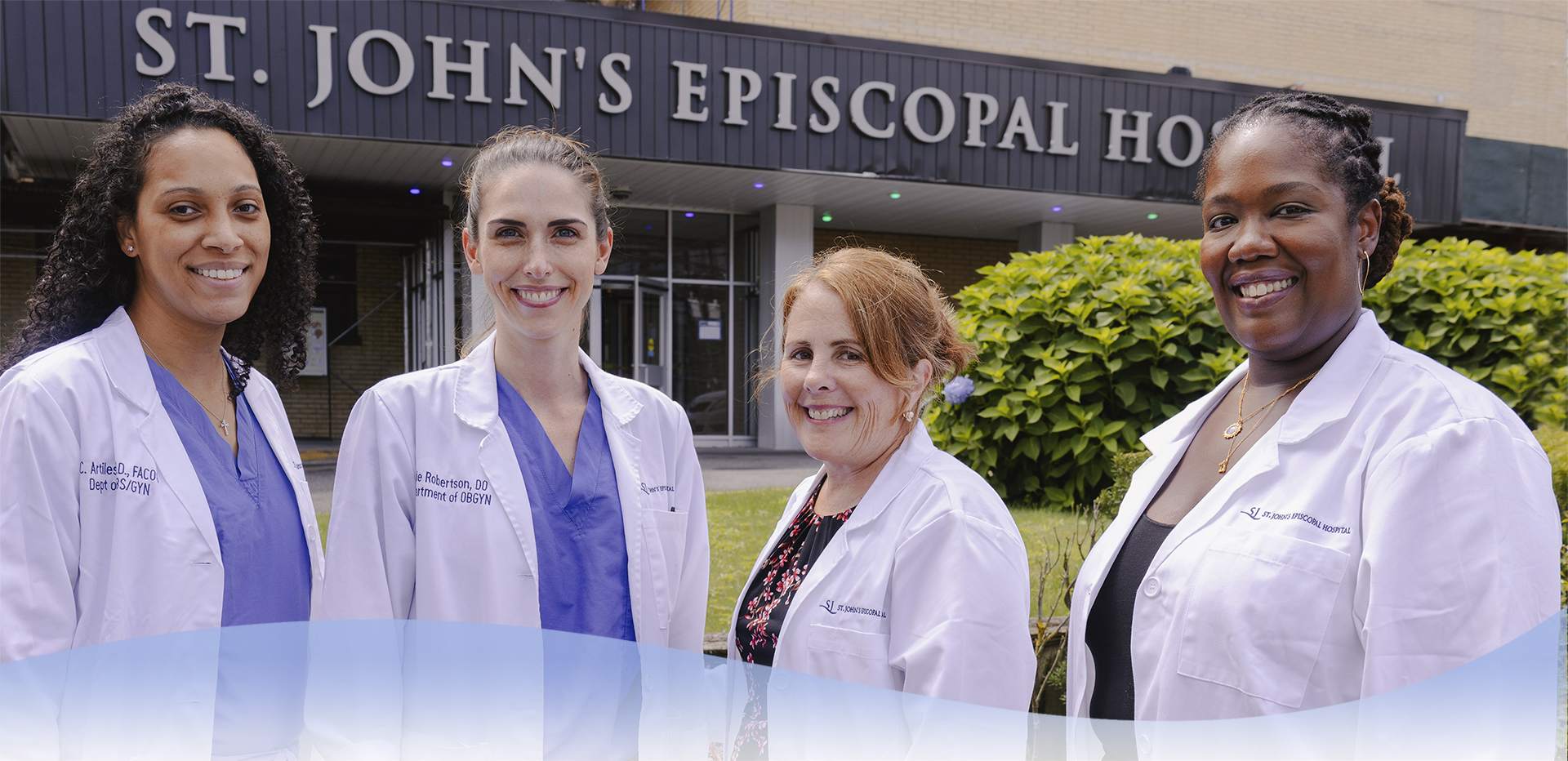 Annual and monthly giving provides a source of unrestricted gifts critical to our progress as an institution. This support allows us to seize opportunities, meet the challenges of a rapidly changing healthcare environment, and respond where funding is needed most.
To give an annual or monthly gift, please click here to donate online, or if you prefer to mail your gift, please download and complete the Annual/Monthly Giving Form.

With an annual gift of $1,000 and above, you can become part of the St. John's ICARE Foundation's Circle of Caring Membership Program. Through this program, you can support St. John's enhanced patient care by keeping our dedicated healthcare heroes at the forefront of the newest developments in technology and treatment. With this membership, you will be recognized on the Circle of Caring Wall of Honor in the hospital's main lobby. To become part of the Circle of Caring, please click here.