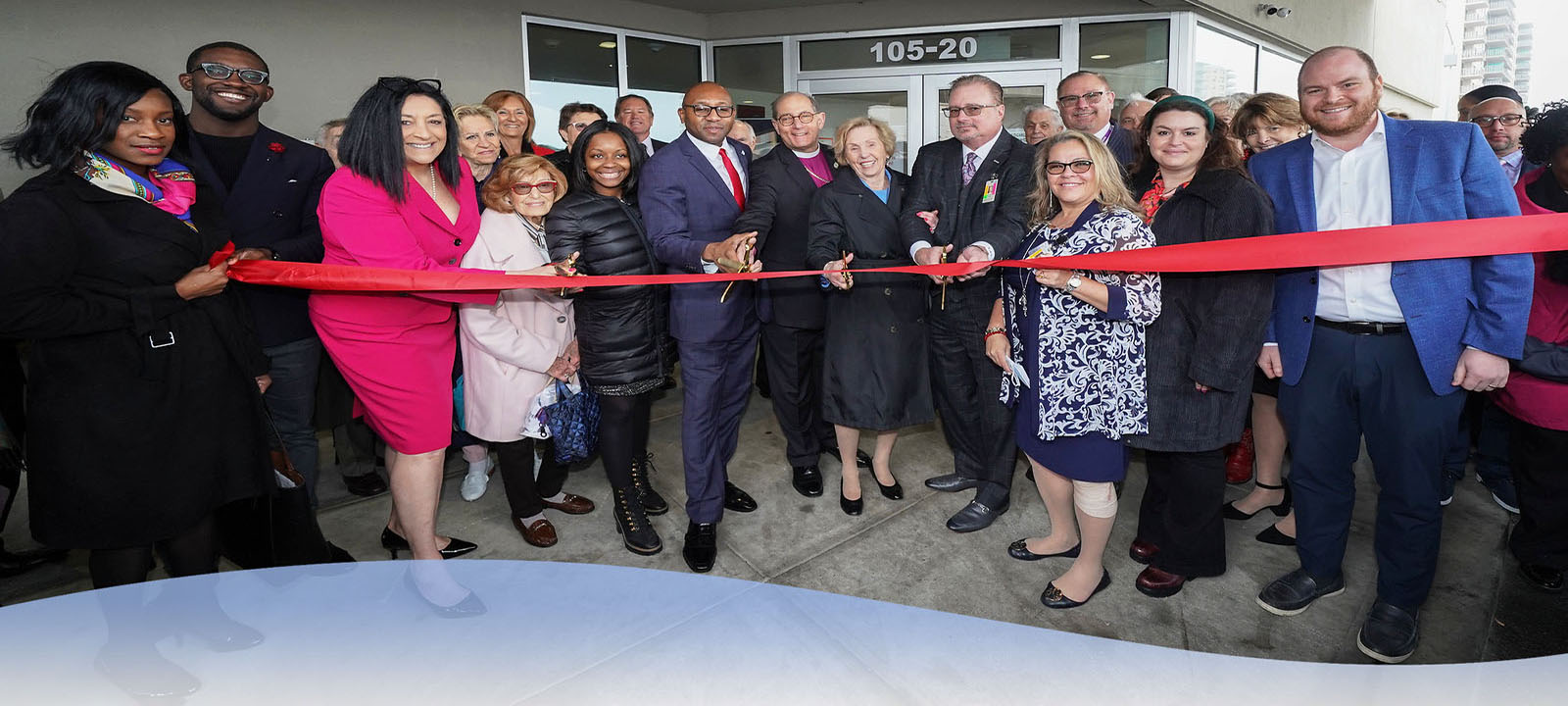 Major gift contributions offer meaningful opportunities for philanthropists
to help St. John's Episcopal Hospital reach long-term goals. They are also catalysts
for setting a new stage of growth.

Completed Projects
Current Projects
A New State-of-the-Art Ambulatory Care Pavilion
Construction made possible, in part, through a grant from the NYS Department of Health and the building's
environmentally friendly "green roof" is made possible, in part, through a grant from National Grid.
New Teaching Center
Made possible through a partnership with Ross University
Upcoming Project
Labor and Delivery Unit Renovation
Made possible with the support of former Council Member Donovan Richards (now Queens Borough President),
former Borough President Melinda Katz and U.S. Congressman Gregory Meeks.
Naming Opportunities
Naming opportunities are available for a wide range of spaces, equipment and artwork. If you would like to discuss your areas of interest in supporting the hospital through a major gift and naming opportunity, or should you need advice about the best way to meet you philanthropic goals, please call the St. John's ICARE Foundation at (718) 869-8062.